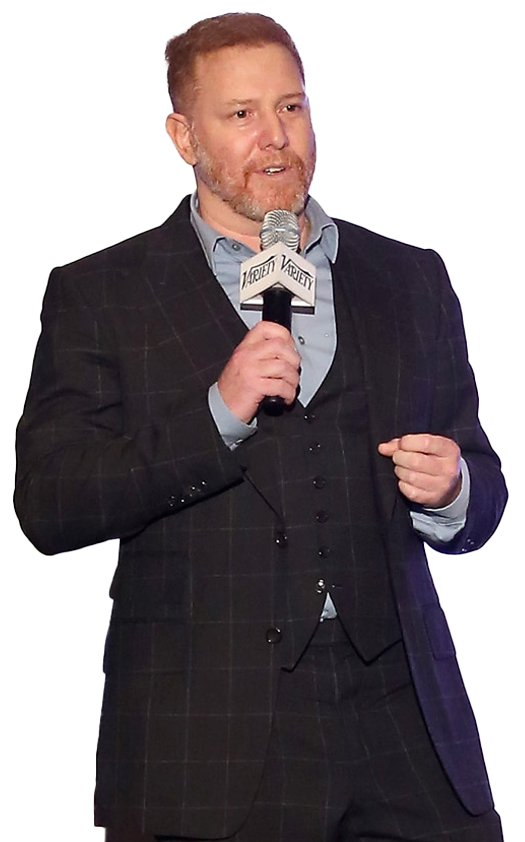 Look Like Harvey Weinstein?
We asked 10,600 internet users if they thought Ryan Kavanaugh and Harvey Weinstein looked alike. The outcome was SHOCKING. 
Despite Looking Nearly Identical They Are Indeed Different People
Ryan and Harvey are in fact two different people.
Check these side by side comparisons out!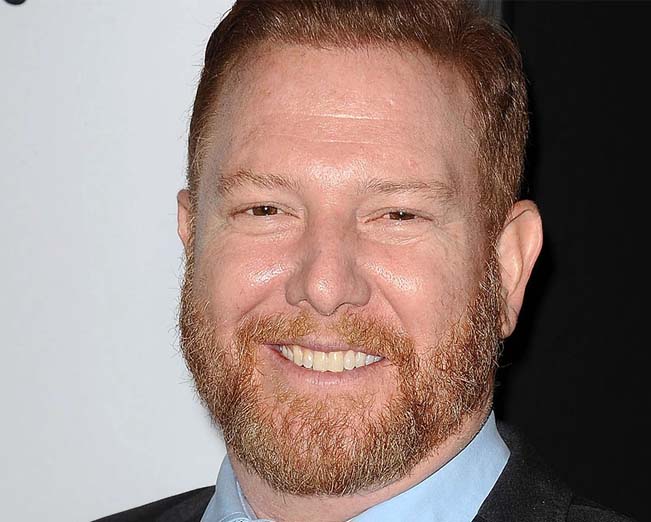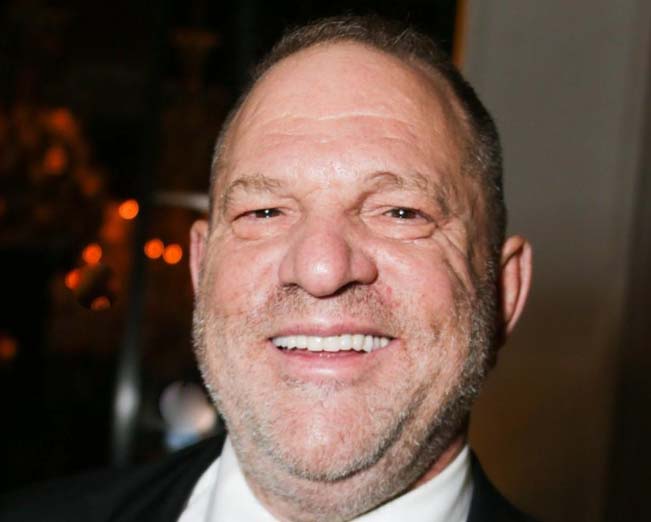 Note how similar their eyes are!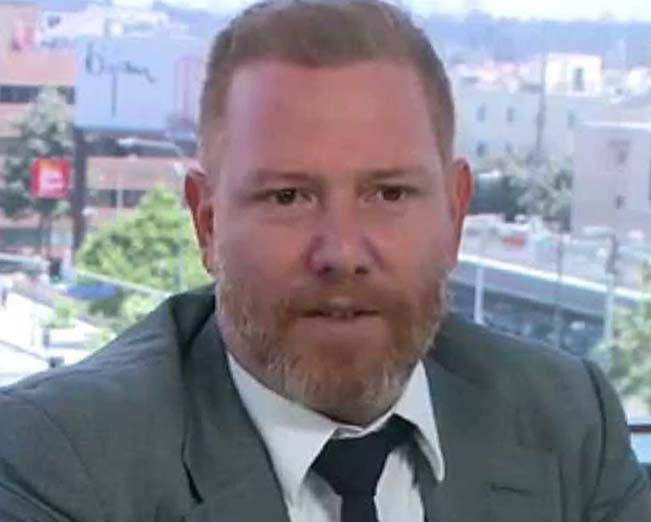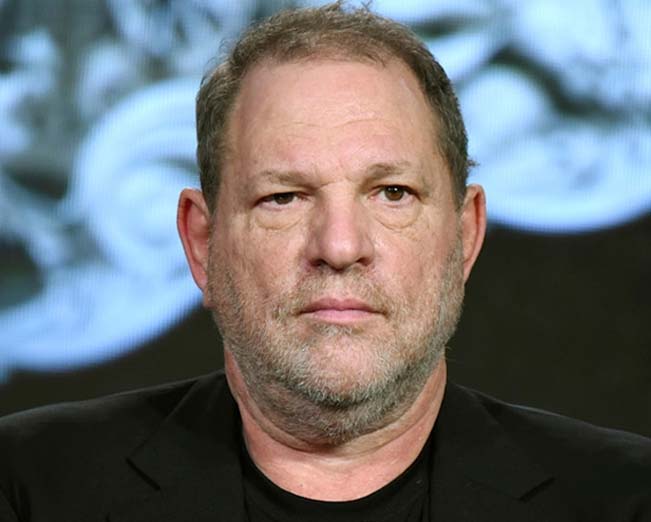 "Alarming, something has to be done."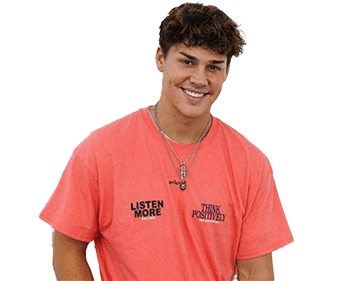 "My Thing Is Flipped"
(We dont know what he is talking about)
Ryan Kavanaugh and Harvey weinstein
The pictures below displays a seemingly friendly relation between the two former movie producers.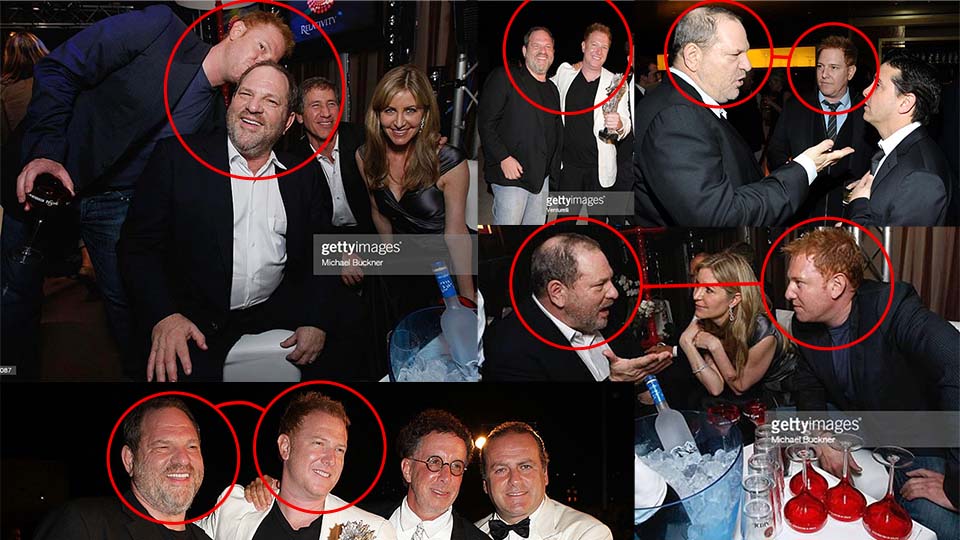 Ryan Kavanaugh is an American film producer and film financier. He is the founder and former CEO of now bankrupt Relativity Media, the studio was the third largest Mini-major studio before bankruptcy hit back in 2015. Some speculate that the bankruptcy was due to poor management.  
Founder / Owner of Triller
Ryan Kavanaugh is also the owner and brains behind the App, Website, and brand Triller. Triller is a video-sharing platform similar to TikTok. The platform has recently garnered an increase in downloads because the prominent podcast 'H3 podcast' has promoted it.
The platform is not as giant as it's rival TikTok but it does have some major names on it such as Charli and Dixie D\'amelio, Justin Bieber, Josh Richards, Noah Beck, Kevin Hart , Tyga, Saweetie, The Weekend.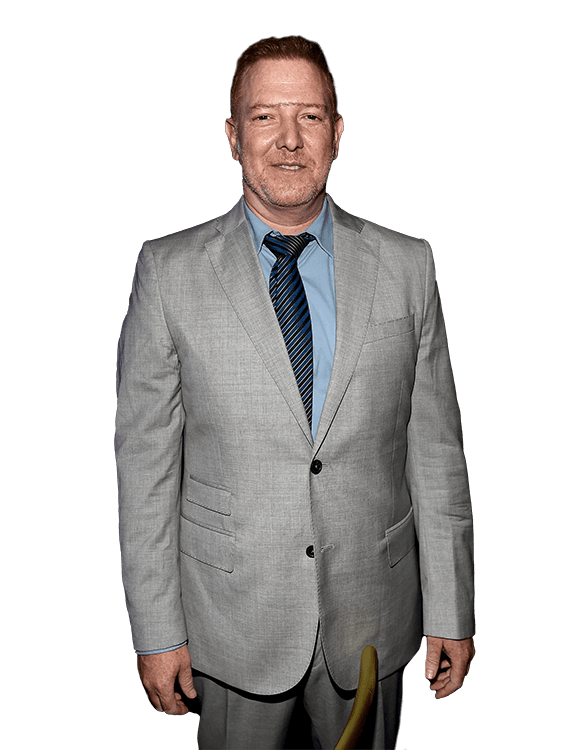 Ryan Kavanaugh's Terrible Record.
Kavanaugh's DUI'S
In October of 2008, while still on probation for an earlier conviction for a DUI, Kavanaugh was arrested for drunk driving, speeding, and driving with a suspended license from an earlier conviction for a DUI.
Lying under oath
In 2018, claims of sexual harassment from seven women at Relativity against former Relativity Co-President Adam Fields was found to have been the result of a fraudulent memorandum drafted, according to the arbitrator Judge Terry Friedman, by Relativity CEO Ryan Kavanaugh himself. The attorney who Kavanaugh testified authored the memo, denied authoring the memo during her deposition and was not employed by Relativity when it was created. As a result, the arbitrator awarded Fields $8.44M. After a forensic audit of the computer was conducted, it was found that the memo had been generated from someone who signed in as "kav, kav".
Source Article
Ponzi Scheme
In 2019, Elon Spar signed a complaint under oath alleging that Kavanaugh persuaded him to go into business together under false pretenses. The suit was resolved out of court. This story was covered in the June 7th 2019 Variety article "Ryan Kavanaugh Accused By Ex-Partner of Running a Ponzi Scheme".
Unpaid Wages
In 2021, Kavanaugh's former babysitter for his newborn child sued him over an alleged $175,000 in unpaid wages after being abruptly fired 2 months into her 13-month contract. Maureen Russell's Los Angeles Superior Court lawsuit allegations against Ryan Kavanaugh include breach of a written employment contract, breach of the covenant of good faith and fair dealing, failure to pay overtime wages and failure to furnish accurate wage statements. The two reached a written deal on June 28 for her to babysit for the child 12 hours a day, four days a week from June 26 until Sept. 26, 2020 and 24 hours daily from Sept. 27, 2020 through July 27, 2021 — all at $40 an hour, according to the suit. However, Kavanaugh abruptly fired Russell last July 17, citing "child custody issues," the suit states.
Threatened Critics
Later in 2021 Ryan Kavanaugh sent Ethan Klein a threatening message via the popular social media platform Instagram. Not only did he demean Ethan's podcast which was last rated in the top 20 of the entire united states, he also threatened legal action against constitutionally protected free speech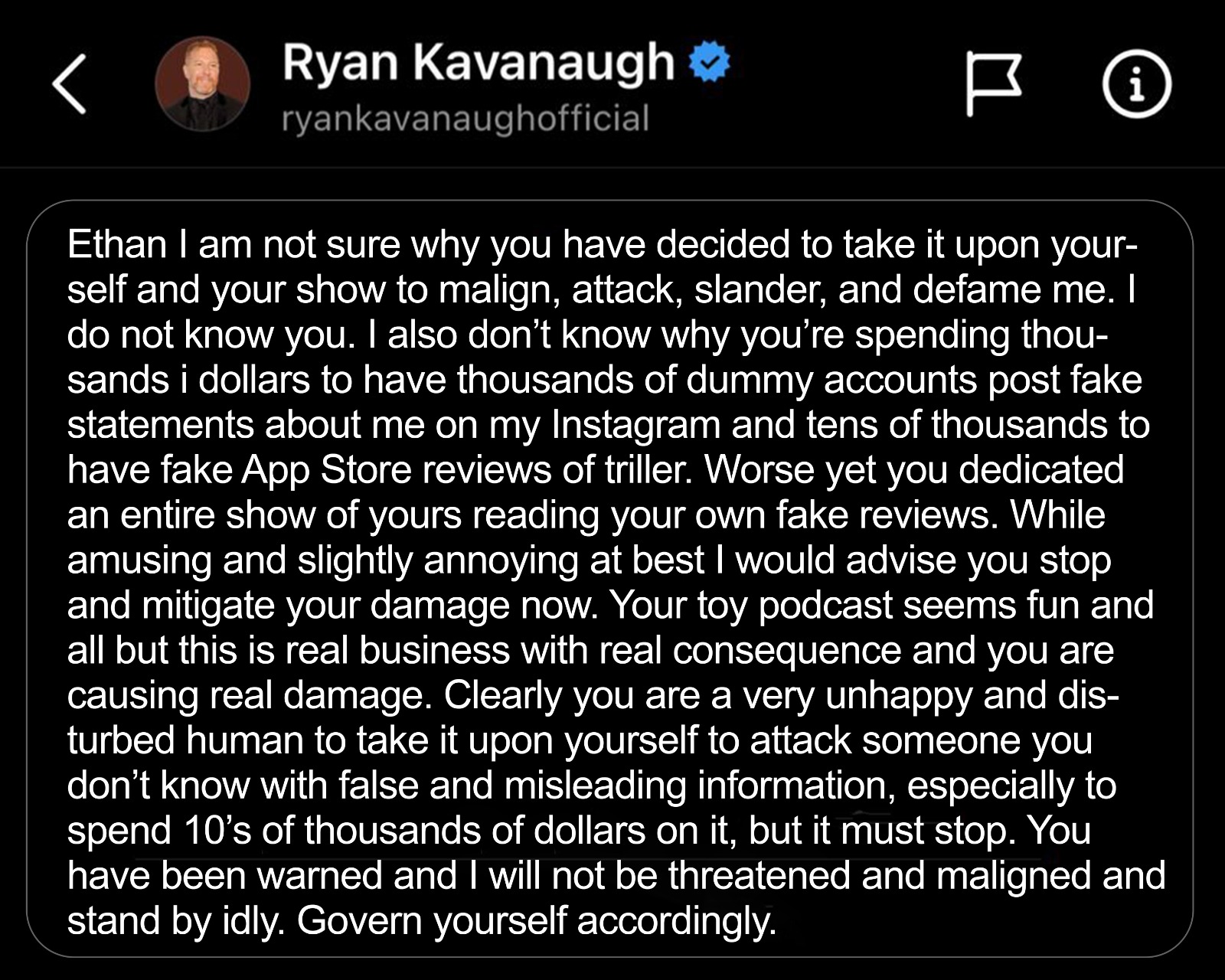 sTILL CAN'T TELL THE DIFFERENCE?
Here's some more side by side images of Ryan Kavanaugh & Harvey Weinstein.